Paul's simple process to relieve your Terrebonne Parish DWI headache.
It's that easy to retain the traffic law experience of attorney Paul Massa for your Terrebonne Parish DWI case.
Start here by filling out your DWI case information for Paul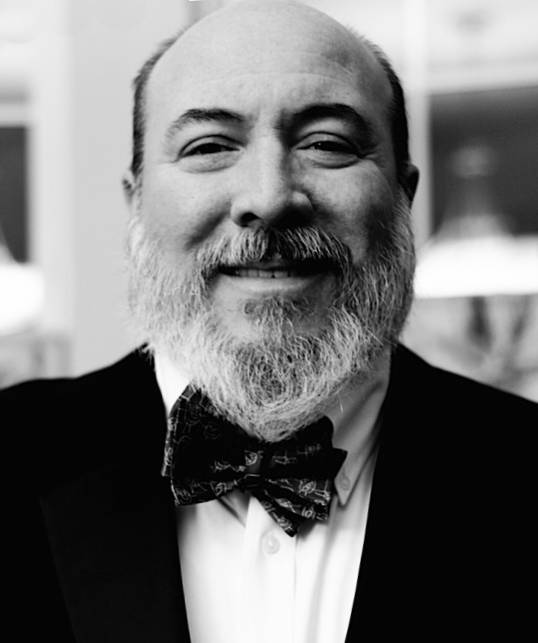 "I can't guarantee an outcome in a case, I can guarantee client satisfaction" – Paul Massa
Put the legal experience of Terrebonne Parish DWI Attorney Paul Massa to work for you
Call 504-975-6606
to discuss your options
What to do if you've been charged with a Livingston Parish, Louisiana DWI?
If you've been arrested and charged with drunk driving or driving under the influence in Terrebonne Parish, Louisiana, you're facing civil and criminal charges. Call an experienced DWI attorney right away – you have only days in which to request an administrative hearing to try to prevent your driver's license from being suspended by the Department of Public Safety.
I need to work quickly to prepare your case for the Administrative License Hearing; to obtain a copy of the police report and videotape, to review the evidence and develop your defense. I'll subpoena the police officer and cross-examine him/her as part of our effort to explore every avenue to find all the possible weaknesses in the case against you.
If your license is suspended, Paul will help you get a hardship drivers license if you qualify, so you can continue to drive to and from work and for essential household activities.
The Administrative License Hearing is not the end, however. You will still have your day in court. It may seem that the prosecutor has the cards stacked against you, but they have to prove their case beyond a reasonable doubt. That's a very high standard and I'm going to fight all the way to protect your rights, using everything at our disposal.
Paul Massa defends all types of Terrebonne Parish, Louisiana tickets including:
Immediate answers to your Terrebonne Parish DWI questions?
Paul Massa represents clients in Terrebonne Parish courts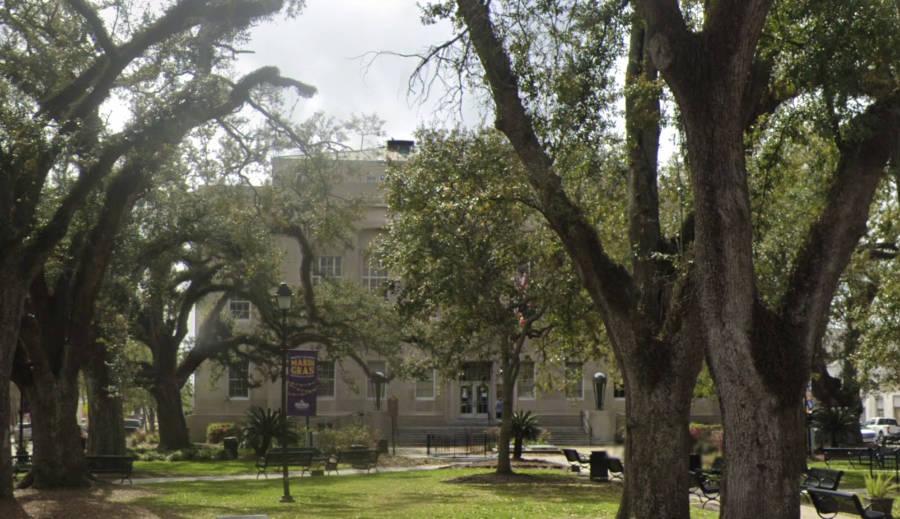 Terrebonne Parish Court
7850-7864 W Main St, Houma, LA 70360
Monday – Friday, 8:30 a.m. – 4:30 p.m.
Phone: 985-868-5660